What will people remember about you? The answer to that question is the essence of your brand. Your brand is both an experience and a perception. It's how you answer the phone, it's how you write about yourself, it's how you express your values.
We're a digital-first studio that takes a holistic approach to branding and sees beyond the screen. We work with you to define positioning, naming, brand hierarchy, and visual identity. We deliver the practical tools you need to build a brand. From style guides and content guidance to your brand book, domain names, and photography and art guidelines, we develop a set of tools you can use to grow.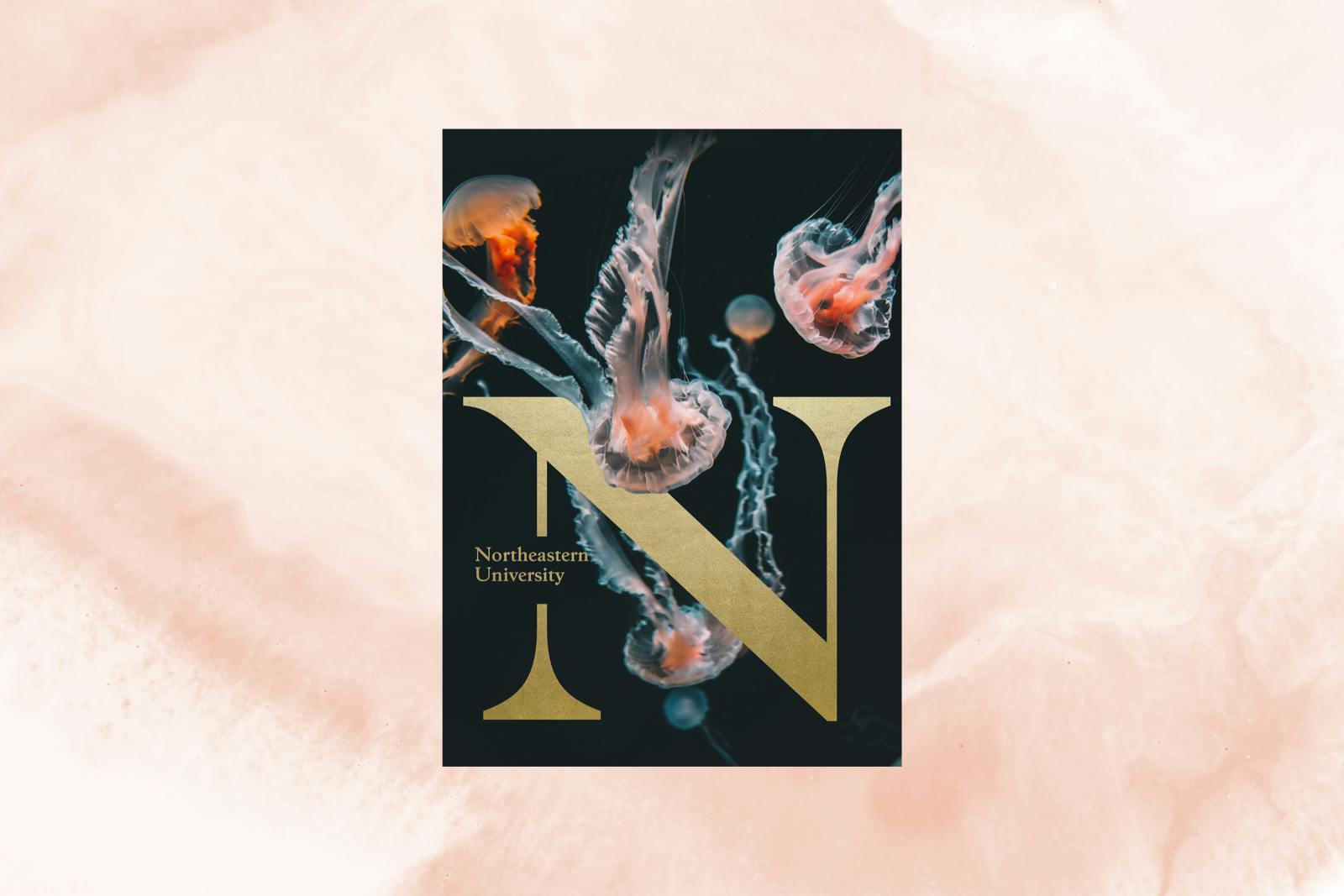 Northeastern University
A new brand for a new era at the ever-evolving, interdisciplinary university.
See the Work