We know you're not looking for an agency just because you want a beautiful design or great tech. You have big goals and you want results. You want to see your business or organization reach its full potential. You want to grow your audience. You want to serve them better. You want to understand and improve your metrics and see long-term results.
Before we ever start designing or building anything, we start by understanding the big picture. Why are you investing in this project? What's the ideal outcome? How does this project help you succeed in the long run? How can we make this sustainable? We get to the bottom of these questions and more through research, observation, user testing, and a series of strategic activities designed to understand your goals and think about how we can achieve them.
Our clients are successful because we focus on strategy and make it a part of every activity.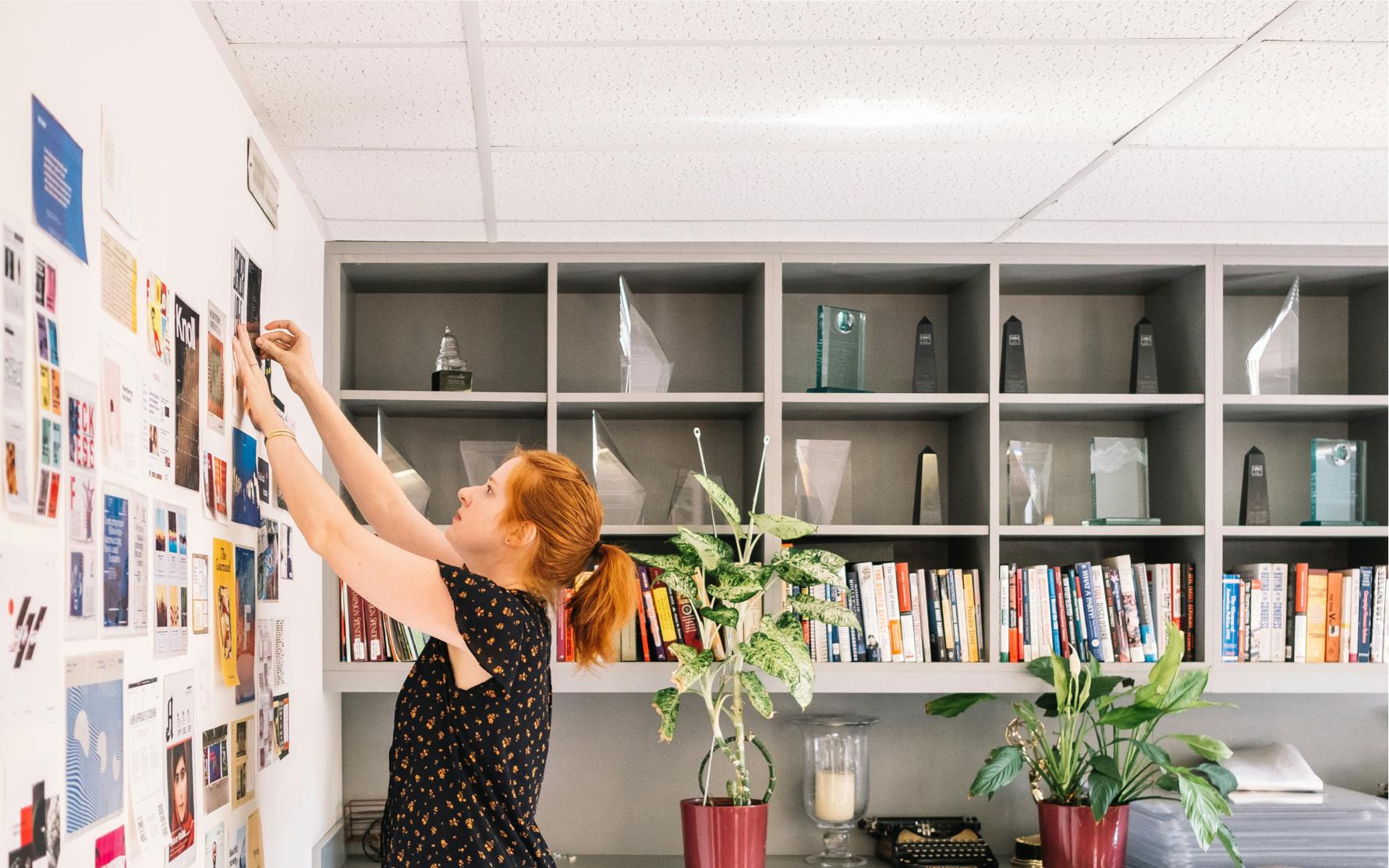 Christopher Kimball's Milk Street
Building a strategy and digital platform for a cooking empire
See the Work