We love knowing talented people.
Are you a freelancer in design, software engineering, front-end development, content strategy, product, motion or other discipline? We're always looking for collaborators so please email us at jobs@upstatement.com with your info.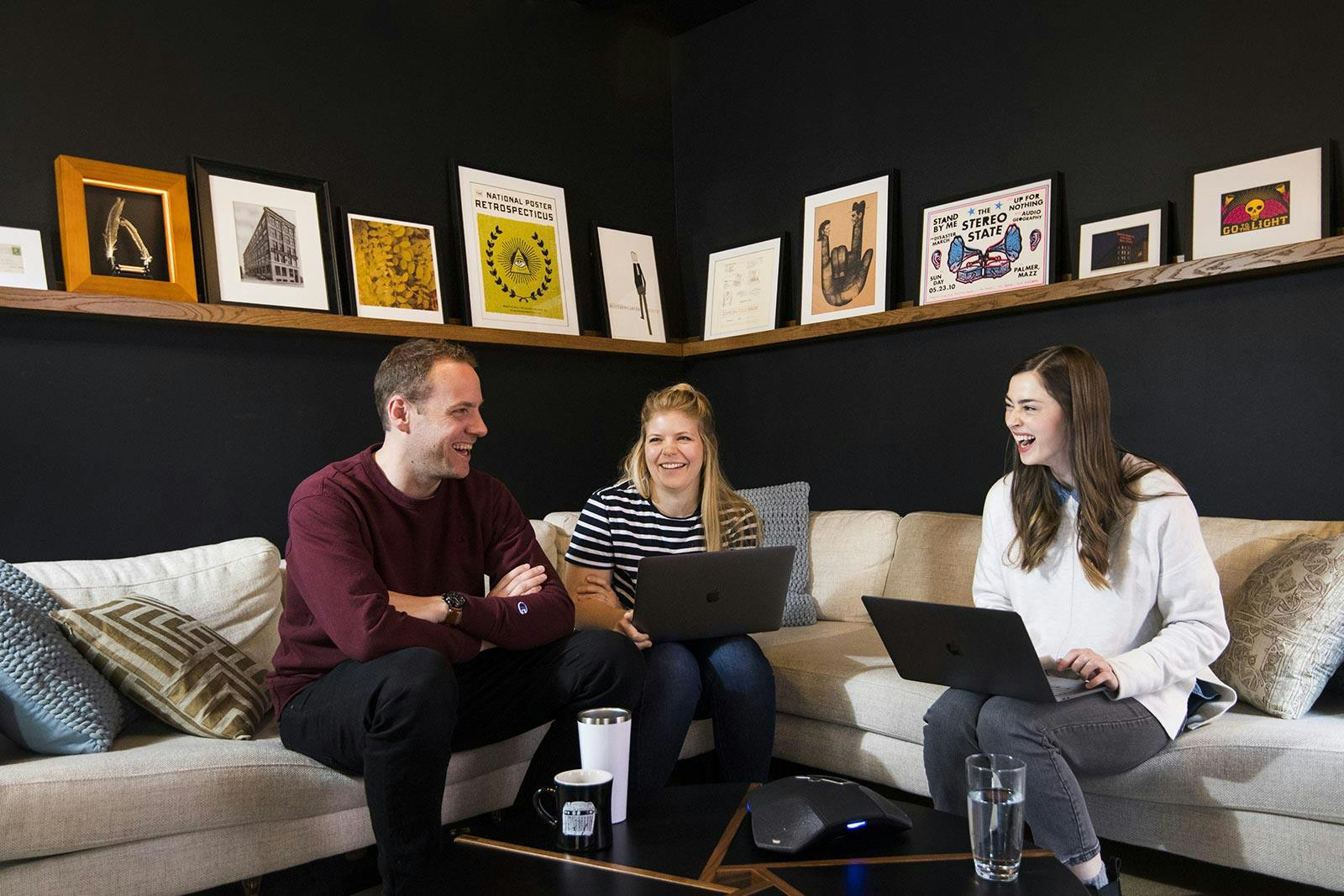 The Perks
Lots of time off
With over four weeks of paid vacation, including a company-wide closure between Christmas and New Years, there's plenty of time to clear your head and re-energize.
An awesome office
Enjoy work every day in a beautifully-renovated historic building in downtown Boston that's just a 2-minute walk from the T and Commuter Rail.
Benefits aplenty
We offer coverage for health, dental, and vision; commuter benefits; and a flexible spending account.
Work/life balance
If you're looking for a busy slate of night and weekend work you should work somewhere else. We believe in making awesome stuff from 9-5 and then going home.
Professional development
You get your own budget every year to spend as you see fit towards a conference, workshops, and other training to help you advance in your career.
Unlimited gum
...and seltzer, candy, snacks, and fancy coffee. We order our pretzel rods by the truckload.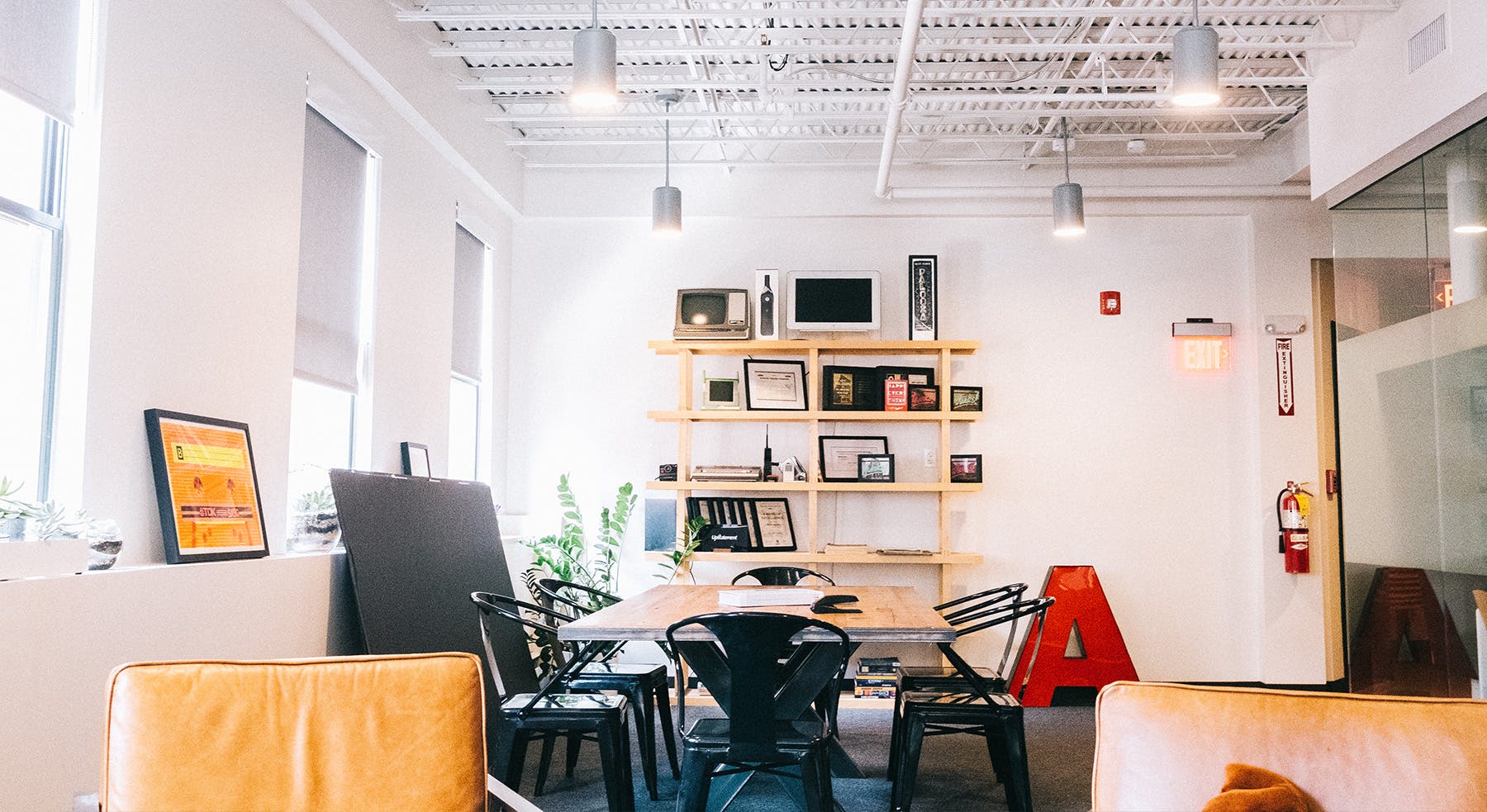 Our Values
Interrogate the premise.
Why are we making this? What's the best way to make it? We think critically about our work and provide reasons for all we do.
Find the opportunity.
What's new and interesting here? What can I learn from this? Continuously challenge yourself to be better and push our work to be its best.
Good ideas come from everywhere.
The best ideas don't come out of thin air. They come from being inclusive and listening closely. That's why we interview users, collaborate closely with our clients, and treat every idea — no matter where it originates — with respect.
Make each other better.
Practice collaboration & candor with both co-workers and clients. We listen, we learn, we're honest with our opinions, and we invite everyone into our creative culture.
Consider every part of the experience.
Think about how a user experiences a product, how a client views Upstatement or how your coworkers will interact with your code.
Own it.
Each of us is responsible for the work we do and the decisions we make. We're all autonomous, fight through problems, follow through, and make ourselves accountable. Individual ownership supports collective responsibility.