Our roots in editorial design taught us the value of design that supports content. Design is not packaging, or decoration. It's the craft that brings the idea to life, and the driving force behind decisions that affect user experience and brand.
We believe good design is a team activity, with everyone working in harmony to deliver the best result. Design starts in the planning phase, and isn't done until the world can experience what we've created. We work closely with our clients to hit just the right note, combining beautiful aesthetics, best practices, and a focus on usability.
But we've already talked about it too much. See for yourself.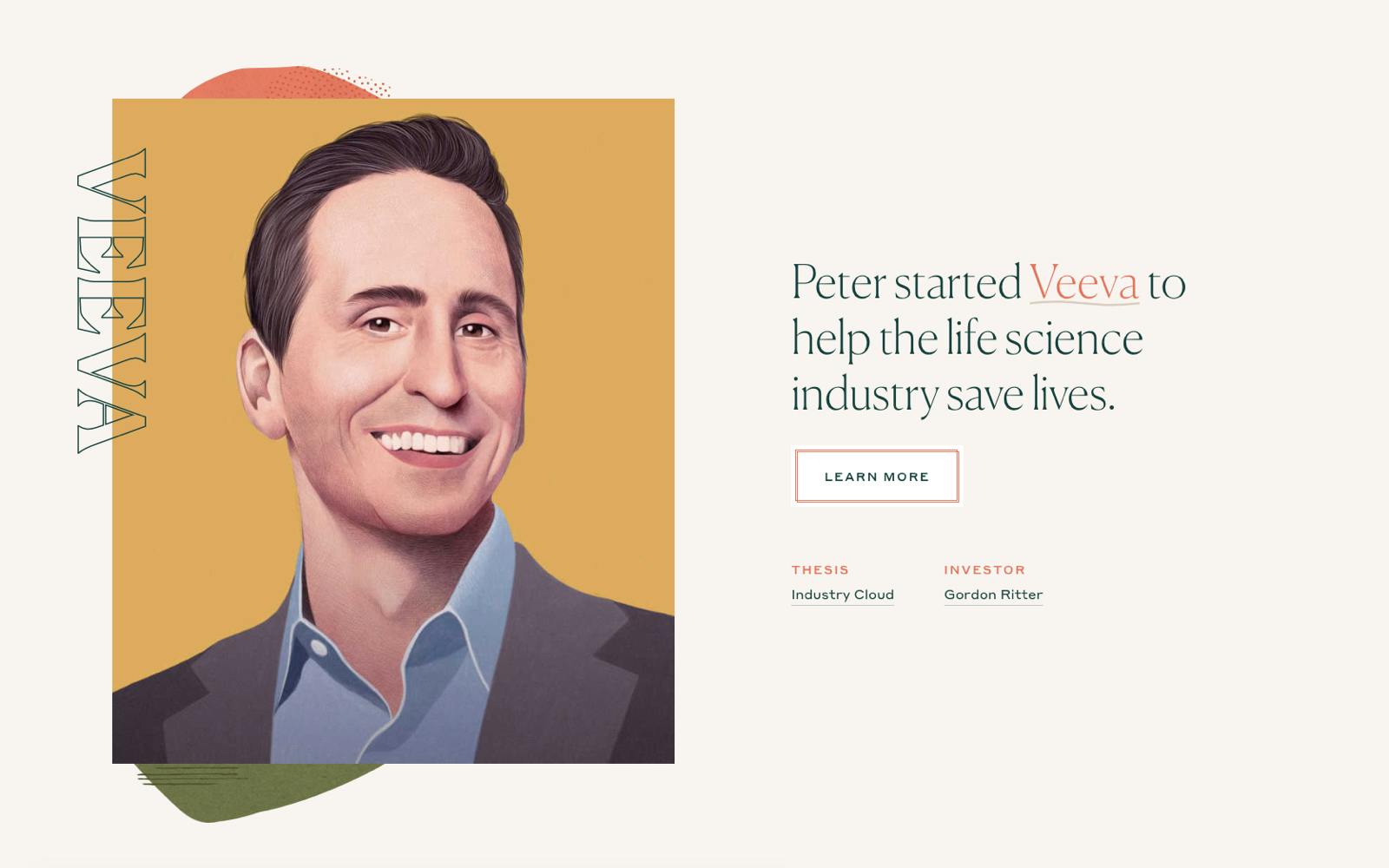 Emergence Capital
Developing a style for a future-forward venture capital firm
See the Work